I am inspired by the power of mindfulness and meditation to transform lives – and love sharing this potential so others may benefit. A meditation practice is my foundation for joy, as well as a personal experience of how mindfulness has helped me manage my own chronic ill-health condition enabling me to find joy in life.
I have spent over 20 years learning how the mind and body works, how we relate to the stories we tell ourselves and how we create our own reality.  I use these learnings to understand how we can find that endless source of happiness. I believe that every person has the capability to find a happy and peaceful place within.
Through mindfulness, meditation and a journey of self discovery, my role is to help you identify your blind spots, recognise patterns where you may be stuck or remove limiting beliefs that are holding you back.  With this awareness we work together to a place of empowerment, a healthy and joyful mindset so you can continue life with greater ease and grace.  From this place comes joy and authenticity and a place of stillness within.
To support my own daily practice, I attend regular retreats, training courses and seminars.   Each and every day I seek out new information to keep my skill set up to date.
On a personal level I am at the deepest peace in nature, preferably in the middle of woodland.  I enjoy cooking and follow a plant based diet to keep my body as healthy as it can be.  I love to connect with friends over a cuppa and when the moment takes me to dance like no one is watching!
Fees
£65 – duration 90 minutes.
You may wish to consider the fees to be a self investment.  We often invest money into going to the gym or spa, but completely forget to nurture our mind. The mind should be the first thing we should care for…then the rest will follow.
Carried out at my comfortable therapy room in Wokingham.
"You can't stop the waves, but you can learn to surf"  Jon Kabat-Zinn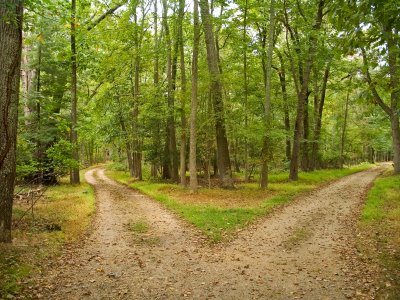 I am happy to discuss your situation and determine how I can help you.
My number is 07904 087 192